Travel: Our First Love
The travel industry is part of our DNA
We have been serving the various travel stakeholders for more than 35 years. We have acquired business expertise.
Travel company project (EDV):
We carry out projects for travel companies around our tourism platform accessible in SaaS mode We have accompanied all types of actors in the travel chain : Producers, distributors, airlines, reservation centers, car rental companies, receptives and are founding members of the XFT(eXchange For Travel) association. We are increasingly being asked to carry out an upstream study that leads to a precise roadmap . The projects are then tailor-made around our Leisure Platform LP platform accessible in SaaS mode.
Use cases and service:
Creation of custom dedicated channels: B2C website, B2B website, white label website.
Creation of APIs for customers (distributors) in XFT or other language.
Other modules: Supplier space.
Installation of existing connectors in our platform or new connectors.
Advences LP is connected to several market players:
Flights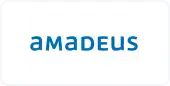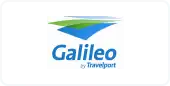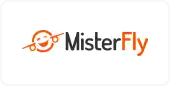 Hotels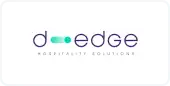 Activities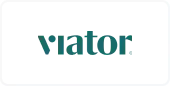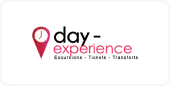 Insurers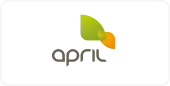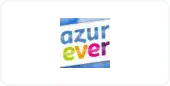 Payment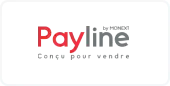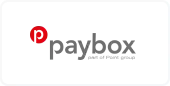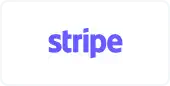 Technos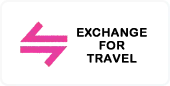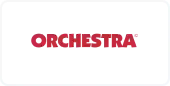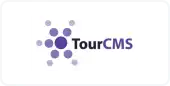 Advences LP (Leisure Plateform) features