About Advences
Advences is a SSII and a software solutions publisher, with more than 20 years of experience in the realization of Internet projects.
Until the Covid crisis, Advences was specialized in the travel sector, since Advences carries out digital projects mainly for SMEs in all sectors.
Advences: 40 people spread over 3 offices: Paris, Hammamet (Tunisia) and Antanarivo (Madagascar).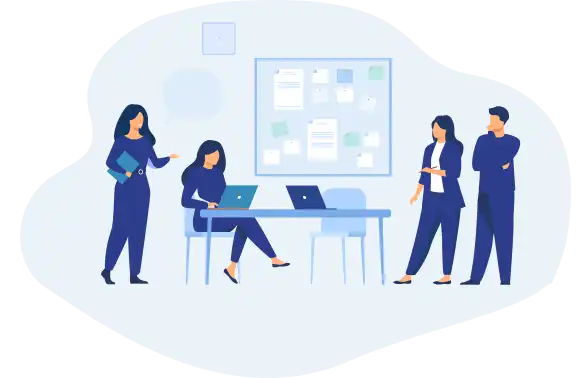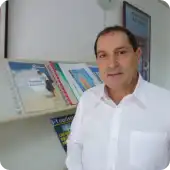 Lotfi Gabsi
After two years of research at the university at GRES, three years as a major account salesman at a computer manufacturer, in 1985 he and AFP journalists founded Automatic Answer Communication called Advences in 2000.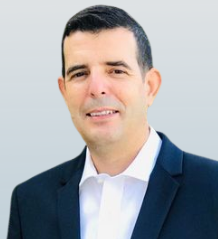 Ridha Bouasker
A graduate of Ecole Centrale Paris, worked for 6 years to become a Senior Consultant in Information Systems Organization before joining Advences as Chief Executive Officer in 2006.
+25 ans
internet experience