Employees of SMEs are going through a lot of suffering

Excel is still widely used in companies, employees spend a lot of time looking for information, a customer record is entered several times in several files
We are convinced that an SME should use a single tool

SMBs do not have the means to connect the applications between them. It's expensive to set up and use on a daily basis

​You can implement Odoo on your own. But...

Loss of time
Odoo Underuses
Technical risks



We are our number one customer
We use Odoo for all our group companies, so we know exactly how you feel.

We are fluent in 3 languages: Odoo, travel and accounting

At Advences, we have a common language: Odoo, but we are also bilingual when it comes to travel and accounting.

+25
years
internet experience

Case studies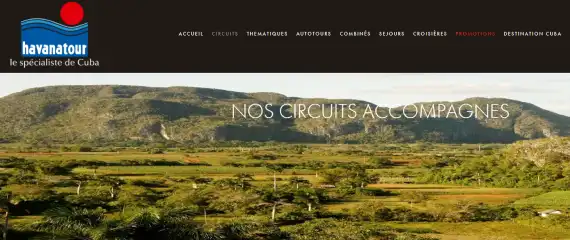 Havantours
#PACKAGE_DYNAMIC #PLATEFORM_RESERVATION
Booking platform for tours and self-drive tours in Cuba

Our references