Developpement of customized digital plateforms

Project study
From this phase will emerge:
A summary of your needs organized by priority and criticality
Visual models in the form of sketches (wireframe)
A roadmap for project delivery (lead time)
The budget and necessary to carry out the project
An explicit and rigorous description of your MVP (Minimum Viable Product) in the form of functional requirements
A mapping of the tools and technical dependencies to integrate for optimal operation (APIs, hosting, libraries...etc.)
A solution for project hosting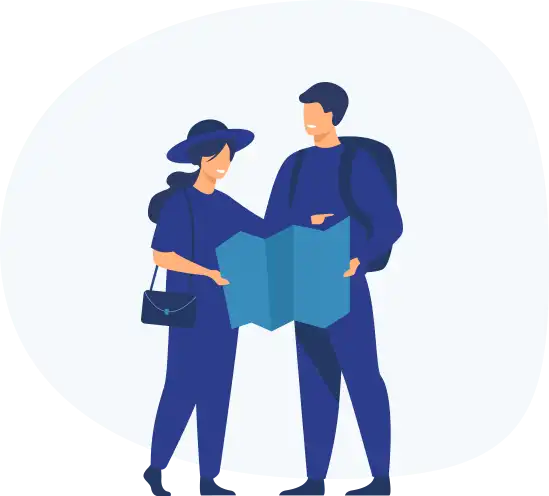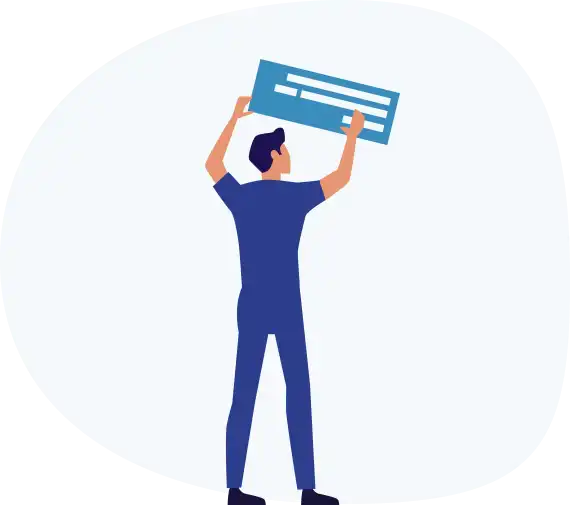 UI/UX Design
The usability of software platforms and tools is no longer limited to aesthetics or functionality overload. The user journey has a major impact on the economic efficiency of your application and its adoption by end users and/or your employees
Our graphical interfaces are designed from the study phase to go hand in hand with your business thinking
We organize co-creation workshops with your teams to imbibe our designers of your culture and critical needs

Our user experience is audited and tested with your end users to maximize understanding and adoption of output
We design recyclable and scalable interfaces to facilitate the work of developers, shorten your time-to-market
Our scalable design ensures consistency and durability of your user experience

Customed development
Sometimes the needs of your business cannot be addressed by Market Standard solutions.
Types of projects carried out
Front-office / Back-office
Web application / Web sites
Mobile app
Connectors to external applications (from APIs)
Methodology and commitments Event
Even though each project is unique, we never start with a blank sheet of paper. We have hundreds of reliable software components validated by our most demanding customers. This approach secures the realization of our projects on the technical, budgetary and time levels.
We build state-of-the-art platforms based on mastered, agile, stable and mature open source technologies
Our execution is orchestrated by experienced project managers using the Agile SCRUM method
We are obsessed with optimizing the user experience of the tools we make
Quality team dedicated to functional and ergonomic tests

We carry out our projects in strict compliance with the regulations of the GDPR law




Comprehensive documentation of the tools developed to guarantee the sustainability of your software.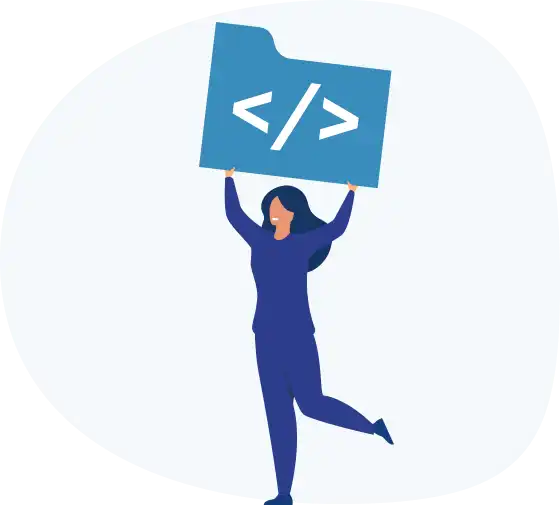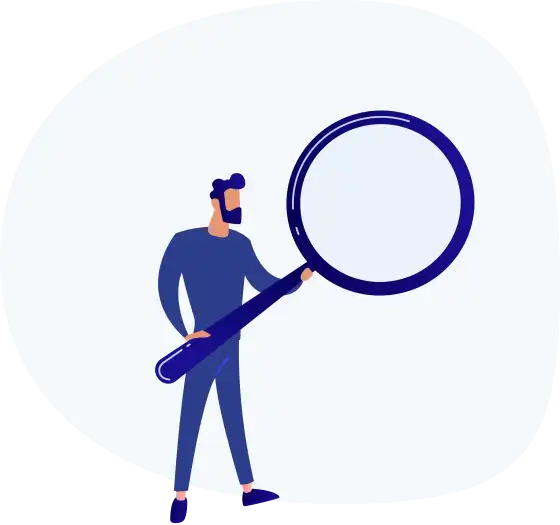 Maintenance & hosting
Choosing the solution: You Have the Final Say
The 3 keywords of hosting are availability (it works), security (it's safe) and performance (it responds quickly)
We will present you in a simplified way all the possibilities on the cloud in France:
Traditional management of dedicated or shared servers at OVH or elsewhere
IaaS: Infra As A Service: Subscription, configuration and management of turnkey services with Amazon AWS, OVH or elsewhere
PaaS: Platform As A Service: Hosting adapted to your technical stack. We take for you an offer on Platform.sh
Our DevOps specialists are also available to deliver our solutions to your current infrastructure.
Managing your infrastructure
Infrastructure management consists of monitoring the smooth functioning of the platform and managing the relationship with the host.
We manage your infrastructure on a daily basis, but you can also have it managed by your own teams or by the provider of your choice.
Management application
It is the maintenance in operational condition of your platform with constant functional scope.
It includes patches and various optimizations as well as functional and technical support for your users.

Application maintenance does not include evolutions, which will be the subject of new projects.